The Spaw Pet Grooming
We Keep Your Pet
Looking Their Best
Specializing in dog or cat care, our team of courteous, knowledgeable staff will be with you every step of the way. We'll make sure your four-legged friend is pampered and primped. We are committed to helping you select the right look for your budget and answering any questions you may have.
Schedule Now!
Contact Us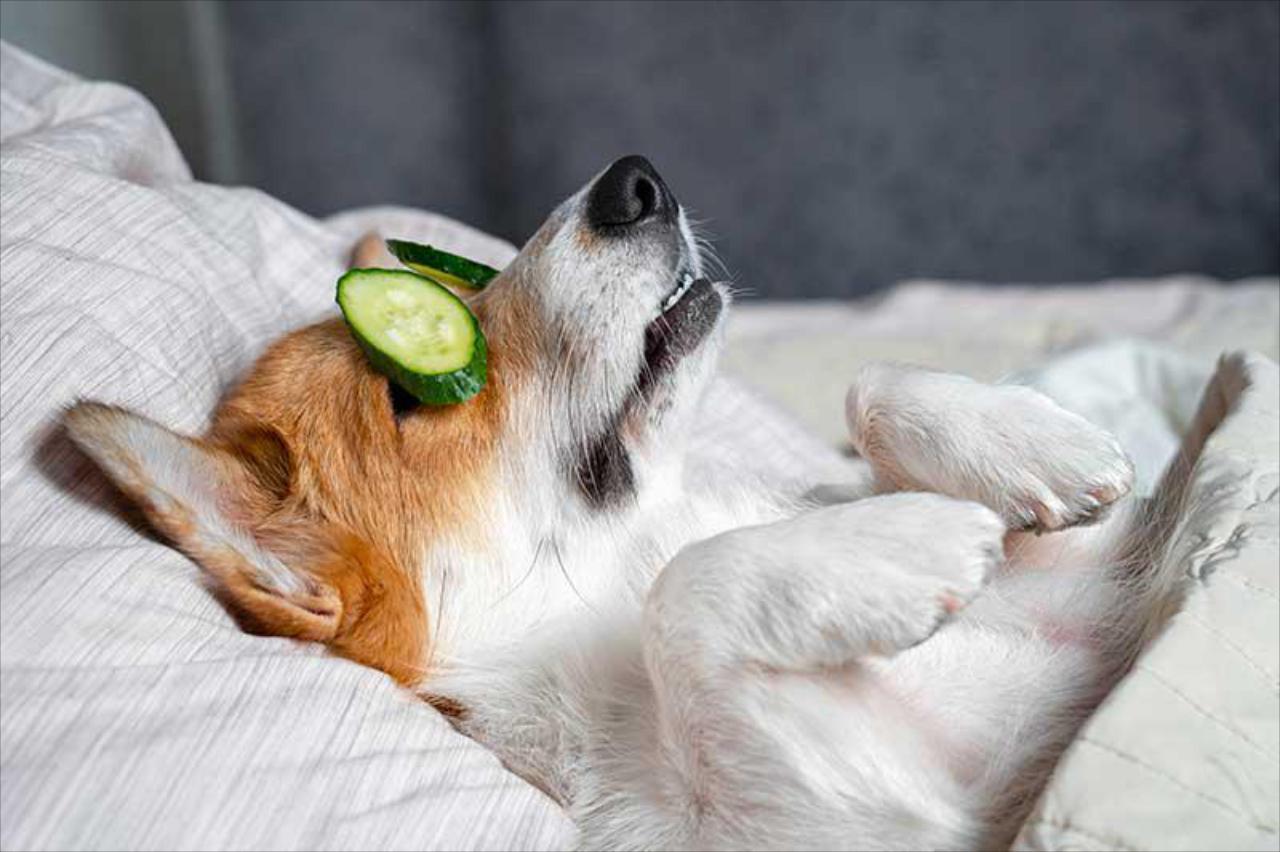 Welcome to The Spaw
Pet Grooming in Sioux Falls, SD
We bring our industry experience to every pet. Whether you're looking for a quick freshen up or a full groom, our knowledgeable team has the skills and experience to make sure we get your pet in tip-top shape.
We continue to build our reputation for grooming with each pet. We are dedicated to offering you exceptional service at a budget-friendly price while also providing consistent results that meet our high standards.
Check us out and Get in Touch
We pride ourselves on referrals as we continue to build our reputation for great service with each and every client. The Spaw is dedicated to exceeding expectations and consistently offering the highest quality pet care available.
Schedule Today!